Yesterday I had the great pleasure of teaching my ACTION Media Training worksop at the inaugural Pitch Refinery Conference. I started with a presentation about my ACTION plan for video, Appearance, Clarity, Timing, Eye "I" Contact, Circling "O" Back and Nailing it Shut.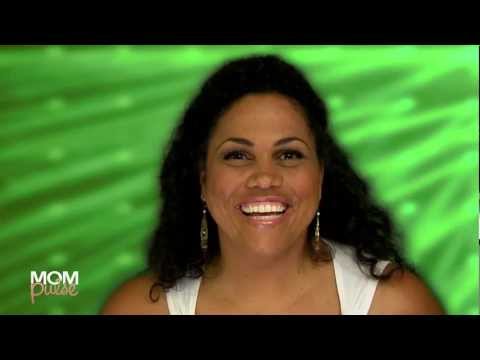 The attendees were eager and willing participants. I was so proud of how boldly they embraced my video readiness exercises; gazing in their mirrors, bouncing light off of poster board and trying to stump each other with crafty interview questions. We could have gone on for hours, but alas the day had to end. But I'm here to tell you that the learning doesn't. I have posted the slides from my presentation so even if you weren't at the event you can embark upon the same media training and camera readiness journey that they did.
But I won't let the learning stop there either. As a reward for the hard work that the Pitch Conference attendees did I have shared with them a special promo offer, that I want to share with you too.
$25 off a thirty minute private Skype media training and video critique session with Miss Lori. (retail $75)

OR

$100 off a three hour private media training package with Miss Lori. (retail $400)

Both are available using the promo code "MLTVPitch" when you contact MissLori.tv.
Just let me know you are ready to work by tweeting or posting:
"I'm getting media savvy with @MissLori! using promo code #MLTVPITCH" #MissLoriTV
And we can get down to the real business of bringing the best you to your audience.
Lights…Camera…ACTION!
ML
Miss Lori can be found Musing from her Minivan at MissLori.TV, Wearetherealdeal.com, YoungChicagonista, and TheChicagoMoms.com. You can also see her Activating to Be Great at Miss Lori's CAMPUS on Youtube, Facebook, Twitter , Pinterest, Instagram, TOUT and LinkedIn.